In Penny Haslam's Confidence Keynote, she shares her five steps to unshakeable confidence for individuals, teams and organisations.
"Confidence trumps resilience, happiness, success, performance and ambition. Once you have confidence, you can achieve those other things!"
Penny Haslam's Confidence Keynote
In her inspirational and funny talk, Penny shares the five techniques she's developed to help build unshakeable confidence when you need it. She'll show your audience how to kick 'imposter syndrome' in to touch, confront negative self-talk and step up in to a more confident way of approaching work and life.
60 to 90 minute interactive motivational talk
Delivered online or in-person
For business, associations and staff events
Ideal for virtual international events across time zones
Can be delivered online or on-stage, as a keynote talk or workshop
Feedback for Penny Haslam motivational speaker
Penny's remote session for our EMEA leaders was sensational and they've gone on to use what they learnt to great effect. What was also highly impressive was how she engaged them through the camera and held their attention from start to finish. The feedback has been fantastic.

Tabitha Brear, Industry Engagement Lead, EMEA, Google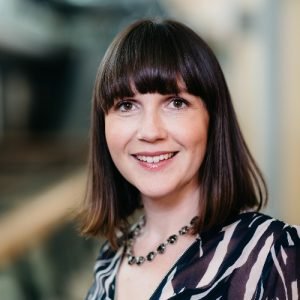 Feedback has been amazing!
Penny absolutely lived up to her reputation! She delivered a 'Make Yourself a Little Bit Famous' 90-minute session for Adobe Women - and the feedback has been amazing. She's fun and engaging, she makes you think and people left with tangible actions. I highly recommend.

Tara Rule, Senior Director of Commercial Strategy & Operations, Adobe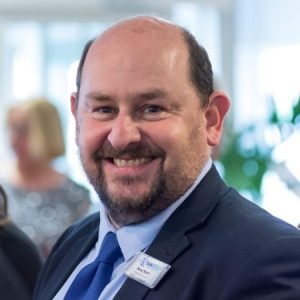 Funny, engaging, informative
Funny, engaging, informative and professional are how I'd best describe you Penny! You were professional from start to finish and the whole process was seamless. The fact that attendees are still talking about what you said explains that our money was well spent.

Steve Smith, Chief Executive, NWEEG
Entertaining and thought provoking
A fantastic session that stimulated ideas and supported the team to build their confidence amid the challenges we faced in 2020. With our team working remotely, we wanted a session that would bring us together and support us both professionally and personally.She was entertaining AND thought-provoking and the feedback from delegates has been nothing but positive.

Claudia Wooten, Senior Director, Turnitin
Creative Design Assistant, JRF
I just wanted to say thank you for your fantastic session, I can't begin to tell you how much I've taken away from it. It's had such a positive impact on both my work and my home life.
I've been trained on most things in my career, but never on confidence - which is ridiculous, because once you have ideas about how to build your confidence, you can pretty deal with anything life throws at you! Penny's session showed us valuable ideas to navigate the bumps in the road and how to be more resilient in the future.
I would thoroughly recommend Penny's confidence talk. I learned loads, got to know colleagues better and had a nice break from the day job during lockdown.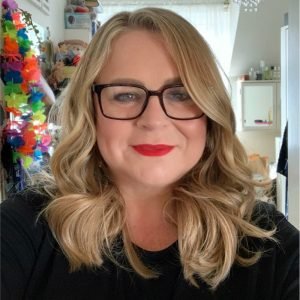 In a word – fantastic! Penny Haslam was such an engaging and entertaining speaker at our virtual event. I would love to have her back.

Alison Whitcombe, DAS UK Group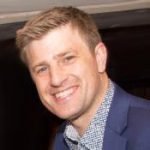 An awesome addition to your event
I true breath of fresh air. You can not help but feel better just being around Penny. An awesome addition to your event.

James Vincent, UK Performance Director, ActionCOACH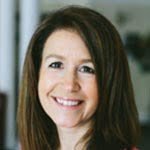 If you haven't heard the lovely inspiring Penny Haslam, you need to.

Ally Philips, Pink Spaghetti
"Confidence isn't a personal problem, it's a people problem we can all work to resolve!"
Can be delivered online or on stage, as a keynote talk or workshop