In my Make Yourself a Little Bit Famous keynote I discuss 'running for mayor', what do I mean by this?
Maybe you are trying to advance your career, get exposure for your business or reach a new audience - I say treat this challenge like a politician running for office, minus the broken promises!
A few years ago I interviewed Jay Klein the inventor of Pür Gum. The solopreneur from Canada successfully launched a new chewing gum on a shoestring. I was baffled that he'd even attempted to enter such a crowded global market.
Hadn't he heard of Wrigley's? He said, "Penny, I'm running for mayor. I have my campaign issues and my campaign trail."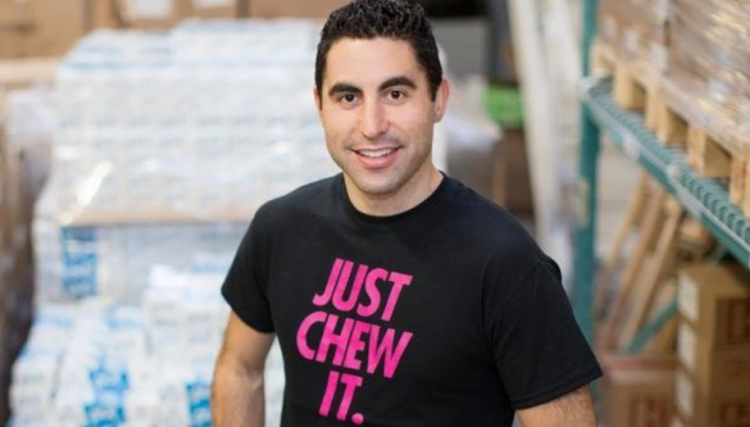 This Global Block does not have any content.
Jay decided to attach himself to the 'campaign issues' of a low sugar diet and concerns about Aspartame (an artificial sweetener), his gum contained neither. He knew potential customers shared these concerns so he hit the 'campaign trail', positioning himself as an expert.
Want to hear the full story or run for mayor yourself? It's all in my podcast
Your 'campaign issues' and 'campaign trail'
Your campaign issues are the 2-3 topics you know about and have experience in, that also speak to a wider constituency of voters – AKA clients, candidates, colleagues, the board, investors, to name a few. The audiences you seek, for whatever reason.
But there's no point attaching yourself to topics that very few people care about, because your audience are WIIFM people (what's in it for me).
Your campaign trail is where you shake the hands of the voters and kiss the babies – AKA where you get to meet your audience.
But there's no point speaking at an event or taking part in a panel discussion where the audience is made up of non-voters. Track down your audience and get in front of them.
In her motivational keynote Make Yourself a Little Bit Famous, Penny Haslam will show you how to power up your profile and get known for what you do. It can also be delivered online, as a workshop or lunch and learn. Read Penny Haslam's rave reviews.