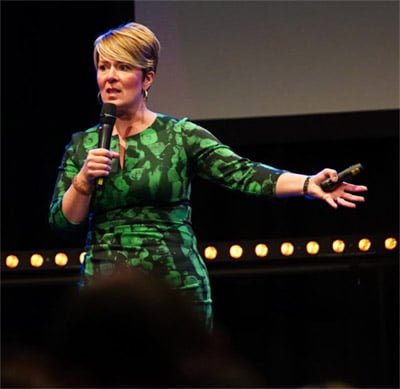 Penny Haslam is one of the best female motivational speakers in the UK, she'll captivate your audience with her keynotes, talks and masterclasses about communication and confidence.
Her impressive background in broadcasting means she brings relevant, useful, inspiring content. If your event is virtual, she's completely amazing on camera! Read her rave reviews.
Penny is a former BBC business journalist from the UK, who presented on BBC Breakfast, the News Channel, Radio 4 and Radio 5 Live. She is the author of two business books that help people power up their profile and get known for what they do.
Penny Haslam - one of the UK's best female motivational speakers
Stand-out keynotes and masterclasses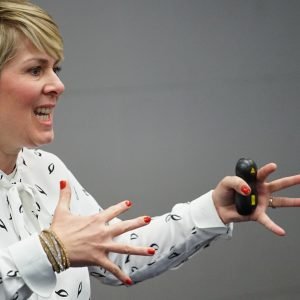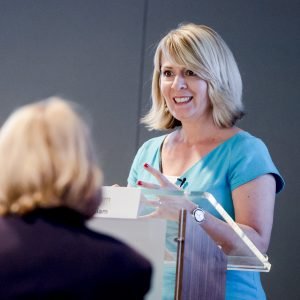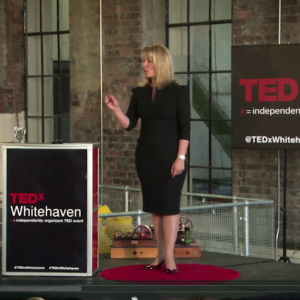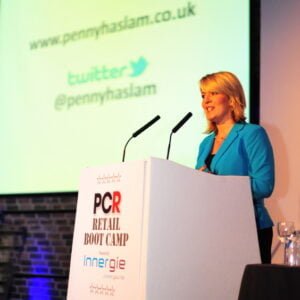 "Penny's entertaining keynotes and interactive talks inspire audiences at all levels.Her practical tips and take-home ideas have a lasting impact for successful professional and personal development."
"Sensational!"
Read the testimonials
Building personal brand profile
Confidence and self-belief for successful teams
Impact and influence at work, and beyond
Increasing the visibility and confidence of leaders and mangers
Being seen as a trusted advisor, building relationships and growing your network
Make Yourself a Little Bit Famous
"Why you should and how you could Make Yourself a Little Bit Famous"
With Make Yourself a Little Bit Famous, Penny Haslam will show you how to power up your profile and get known for what you do.
Unless you want to be a best-kept secret, the importance of getting exposure for what you do cannot be understated.
Penny provokes thinking and urges action by showing audiences how to power up their personal brand profile and communicate with impact, so they can enjoy greater influence and engagement among the people that matter to them – colleagues, clients, candidates, suppliers, stakeholders, the wider sector and even policy makers.
"Run for Mayor"
Motivational quotes from Penny Haslam that will inspire your audience
Colleague communication skills capability and confidence
DEI - visible role models
Make Yourself a Little More Confident
"Confidence, a people problem we can all work to resolve!"
With Make Yourself a Little More Confident, Penny Haslam breaks down the challenge of poor self-belief into a powerful, yet straightforward three-step plan.

This content is hugely entertaining, memorable and full of practical guidance for anyone who would like a little more confidence for themselves or their teams.
Penny had fulfilled her lifelong ambition of becoming a live TV presenter on national breakfast TV, but had a problem that no-one else could see – imposter syndrome and self-doubt, that regularly threatened to take her under.
She's now distilled her experience of 'displaying confidence vs. feeling confident' – into her three steps for building self-belief for greater success.
"Be a Yeti"
Motivational quotes from Penny Haslam that will inspire your audience
Audiences leave knowing they can navigate the future, ride out uncertainty with resilience and set a course for personal and organisational success.
Penny's talk has been described as "enlightening, hilarious and life-changing" by audiences.
Make Yourself a Little More Confident, canalso be delivered online, as a workshop or lunch and learn. Read Penny Haslam's rave reviews.
Let's talk
Book a no-obligation discovery call
Read the five star feedback for Penny Haslam, female motivational speaker UK
Penny Haslam's remote session for our EMEA leaders was sensational and they've gone on to use what they learnt to great effect. What was also highly impressive was how she engaged them through the camera and held their attention from start to finish. The feedback has been fantastic.

Tabitha Brear, Industry Engagement Lead, EMEA, Google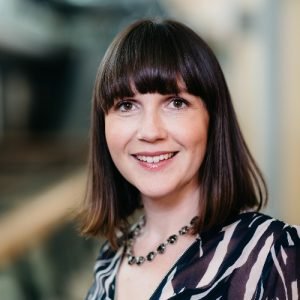 Feedback has been amazing!
Penny Haslam absolutely lived up to her reputation! She delivered a 'Make Yourself a Little Bit Famous' 90-minute session for Adobe Women - and the feedback has been amazing. She's fun and engaging, she makes you think and people left with tangible actions. I highly recommend.

Tara Rule, Senior Director of Commercial Strategy & Operations, Adobe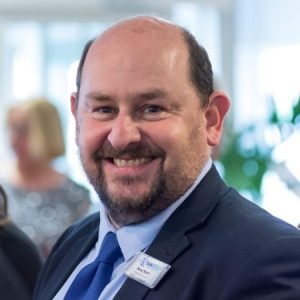 Funny, engaging, informative
Funny, engaging, informative and professional are how I'd best describe you Penny! You were professional from start to finish and the whole process was seamless. The fact that attendees are still talking about what you said explains that our money was well spent.

Steve Smith, Chief Executive, NWEEG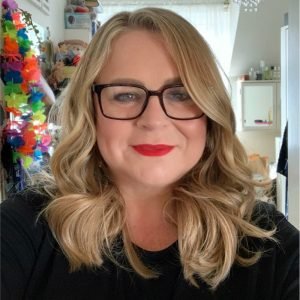 In a word – fantastic! Penny Haslam was such an engaging and entertaining speaker at our virtual event. I would love to have her back.

Alison Whitcombe, DAS UK Group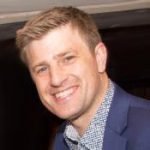 An awesome addition to your event
A true breath of fresh air. You can not help but feel better just being around Penny. An awesome addition to your event.

James Vincent, UK Performance Director, ActionCOACH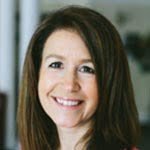 If you haven't heard the lovely inspiring Penny Haslam, you need to.

Ally Philips, Pink Spaghetti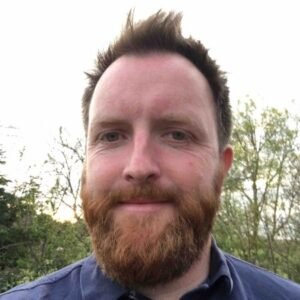 Hugely relatable, highly entertaining!
If your team needs a boost with plenty of practical ideas for building confidence, I strongly recommend Penny. Highly entertaining!

Adam Burt, VP, Novo Nordisk
Bit Famous - Lloyds Bank Business Enabler of the Year Finalist 2022
Bit Famous is the learning and development business founded by Penny Haslam. We help people communicate with confidence.
We've reached the finals of the 2022 Lloyds Banks British Business Excellence Awards. How we got there.