1. Your audience will love Penny Haslam
Your audience will be hooked by my engaging content and dynamic speaking style, which incorporates humour, entertaining personal anecdotes and interactive elements. Whether online or in-person, my talks delight attendees from the outset. They'll leave inspired and motivated having experienced enduring light-bulb moments of clarity for their career or business.
2. She's rated excellent by audiences
Audiences say I'm "relatable, likeable and a breath of fresh air"! I'm is consistently rated as 'excellent' in their feedback, and regularly referred to as the 'highlight' of an event, with scores of 97% satisfaction across the board. Not bad eh? See my reviews.
3. She's very entertaining
As one audience member put it: "She's a female Michael McIntyre who speaks to businesses".
I'm funny and quick-witted and will have your audience laughing. Whether it's a well-crafted story, an off-the-cuff remark, an interaction with an audience member or simply a raised eyebrow, I have audiences laughing, I pack a punch and we all learn much better when we're entertained, don't we?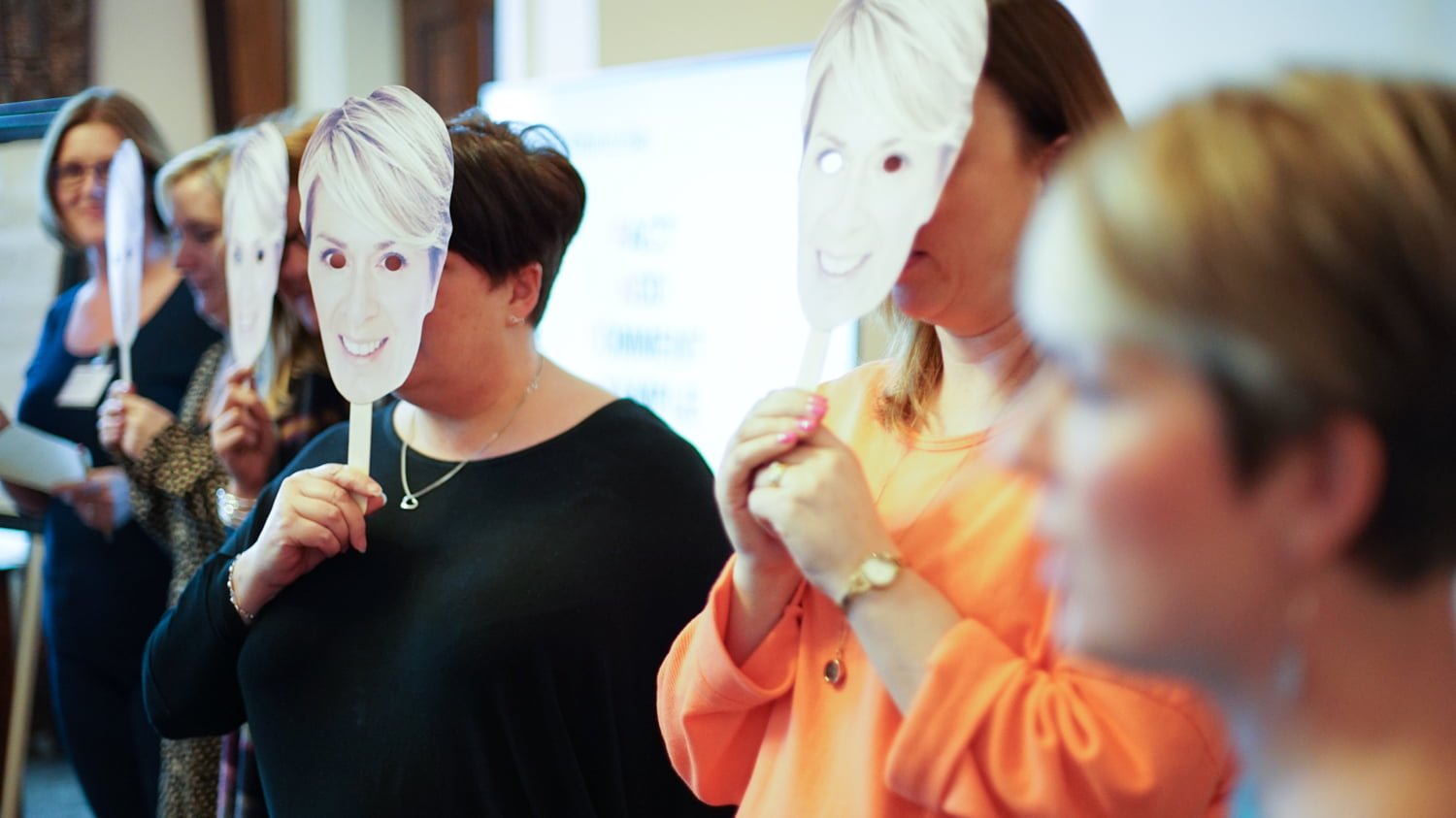 Every single talk I deliver is tailor-made for that audience. I work hard to get under the skin of your team, organisation or sector, so my content is bang up-to-date and relevant to your delegates. As a former journalist, this is second nature – so, I might be asked to interview relevant people in your organisation, as well as research the latest trends and find case study examples that your audience can relate to. I have an ability to hit the nail on the head and say it like it is, whether it's in a keynote or interactive talk.
5. Penny will help promote your event
With a TV background, I love creating bespoke video content for you to use and share before your event. I was dubbed a top ten social media influencer by the global firm Condeco - so I can jump on social media, if that's appropriate, before, during and after your event. And if there's something that will help you promote your event internally, I'm always happy to do what I can.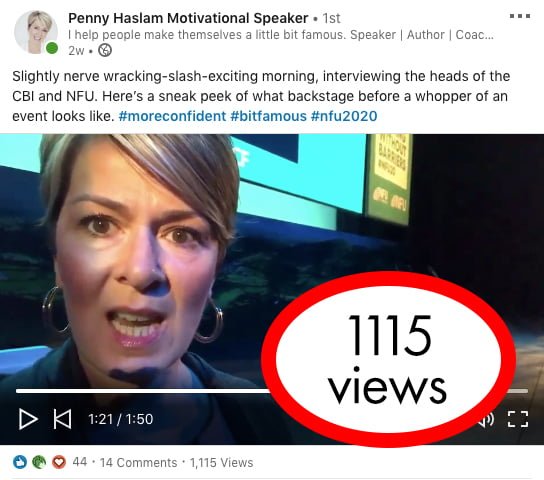 6. Zero celebrity attitude
I have an impressive BBC pedigree, but absolutely no 'celebrity attitude'. I'm down-to-earth, polite and efficient. I'll turn up early to hang out with the audience and to get to know them. And if you need it, I'll attend receptions and dinners with the top team or sponsors and clients. Why? Because I'm not a 'show and go' celebrity, I'll put you first.
It can sometimes be challenging to find a really good female speaker, for many reasons. We do exist, I promise you! Booking a strong, funny woman as your keynote speaker, or to deliver a talk at your event, helps diversify your lineup. A no-brainer when you want to reflect your audiences. If my content isn't right for your event on this occasion, then I can recommend a raft of other top females who speak on a range of subjects, to fit what you're looking for.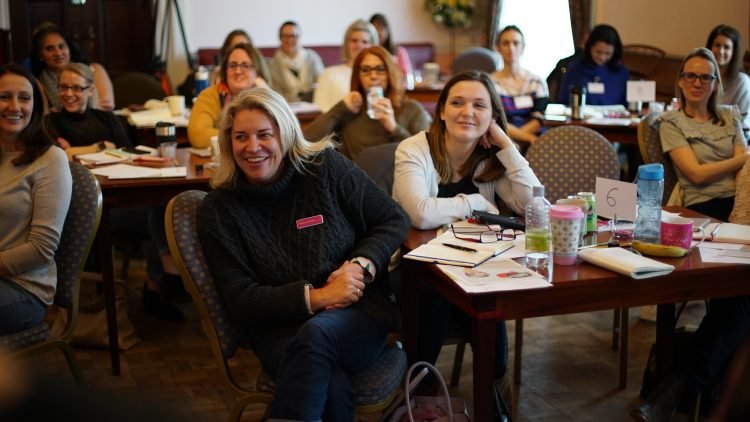 I'm a professional panel host and author of the award-winning business book Panel Discussions - The Ultimate Guide.
If a panel discussion is going to be part of what you're doing, I also make an entertaining and energising panellist. It can help you get away from the danger of having a 'manel' (all male panel!).
I know you're busy as hell and the last thing you need is a speaker who's a pain in the proverbial. So, I make your life easy with clear and responsive communication, once you've booked me to speak at your event. You can call me anytime and I'll be there for meetings, rehearsals and tech checks where relevant.
10. She won't love you and leave you
After your event, I'm more than happy to talk through your event, handle enquiries from your audience promptly and politely and suggest top quality speakers for your next event.