How to introduce panellists - Script example
About the author
Penny is an award-winning motivational speaker & event host.
She's the author of Panel Discussions - The Ultimate Guide
MD and Founder - Bit Famous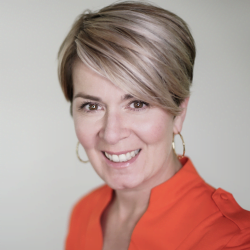 How to introduce panellists. In this section of my guide, how the panellists are introduced.
As a moderator, about a week before the event, I email my panellists a blank version of this introduction text (below) for them to fill in. It usually comes back perfectly ready to read. But say it out loud a few times to make sure it scans well and then change any word that makes you pause or stumble.
'First off, we've got the finance director (job title) of Boomtime (organisation) – a company that provides rented office furniture, based in Leeds (bit of detail on what they do, if it's not a well-known name).
S/he is focused on ironing out the VAT for Boomtime at the moment and dealing with customers who aren't happy with the new rules (important to give context and a reason why they're going to be a great contributor to the discussion).
S/he is passionate about embedding brilliant customer service into company culture (always good to serve up some passion).
Please welcome Their Name!' (Notice you say their name last, not first. This way, they're more likely to be remembered.)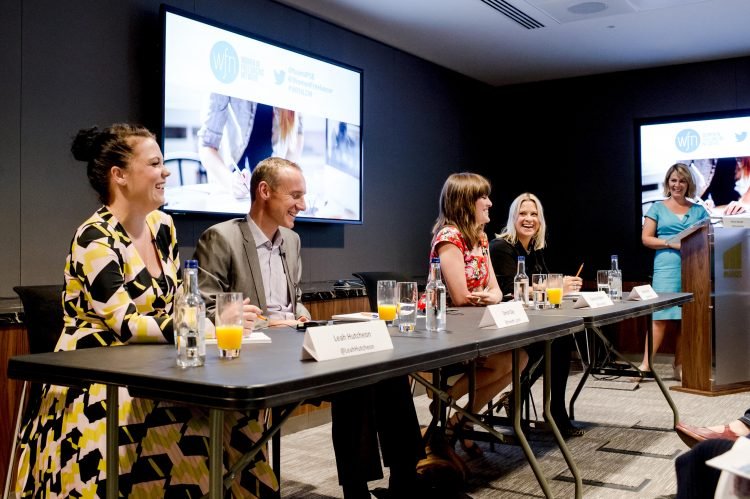 How to introduce panellists - Introductions should include:
who they are
what they do
a small amount of relevant background
why they're relevant to this discussion.
Why you should avoid lifting panellist introductions from LinkedIn
It's bound to be way too long.
It will include extraneous information about a charity bike ride they did four years ago, or their qualifications and awards.
It's a repeat of what's been said on the event website or publicity blurb, so doesn't add anything for the audience.
And worse of all, printed information is written to be read (silently, inside your head), not written to be spoken (out loud, in front of lots of people).